Los People's Choice Awards anunciaron en noviembre las nominaciones para la entrega del 2014, antes de que "Catching Fire" se estrene. Por esto, se incluyó una categoría sorpresa, que incluye a unos cuantos estrenos tardíos del año...entre ellos, la segunda parte de Los Juegos del Hambre.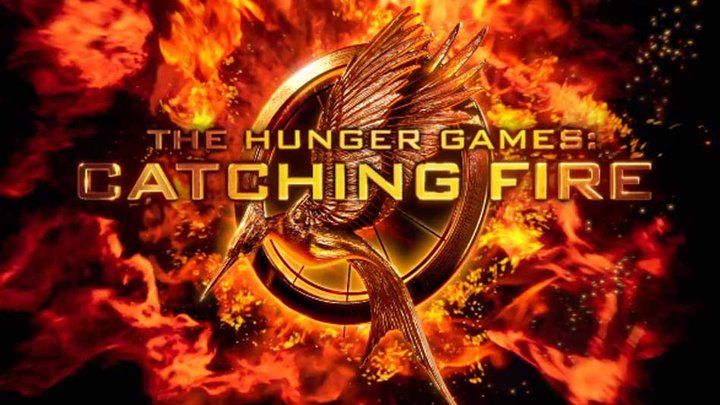 Mejor Película de Fin de Año
Anchorman 2: The Legend Continues
Frozen
The Hobbit: The Desolation of Smaug
The Hunger Games: Catching Fire
Thor: The Dark World
La entrega de los People's Choice Awards tendrá lugar el 8 de enero, por CBS...no dejen de votar!!